Since establishing O' Neill Brothers Fabrication Ltd. in 2001 at our base in Ballymoon, Bagenalstown ,County Carlow, Ireland, we have built a professional reputation of excellence in our field. We have worked on a broad spectrum of projects in the private, commercial and municipal sectors. ranging from automated gate systems and railings to large fabrication and light engineering projects. Our team has gained vast experience working on these diverse and challenging projects and takes pride in maintaining the highest standards.
Residential and Commercial Projects
We work on a wide range of bespoke residential and commercial projects. Every project is given the same meticulous attention to detail regardless of its size. With this in mind we carefully assess each clients requirements individually and take into account any specific relevant factors for the project. In consultation with the client our team will then draw up a plan based on best practice and the budget for the project.
Gates and Entrances
Railings and Perimeter Fences
Bespoke Staircases
Interior Mezzanines
Architectural Installations
Municipal Projects
We have been involved in a number of projects for County Councils across Ireland, gaining a reputation for being an innovative partner. One of the most eye catching projects was for one of Dublin's best know landmarks, The Spire on O'Connell St.
This large scale logistical operation was carried out with a Facilities Management Company, Hochtief and McNallys Crane Hire for the Office of Public Works.  The running gear bearings and falls of stainless steel braided wire rope were replaced after lowering the architectural and aviation lights from the spire summit by onboard winched operation. Internal upgrades were also made to The Spire, with four intermittent rest platforms added to break up the assent.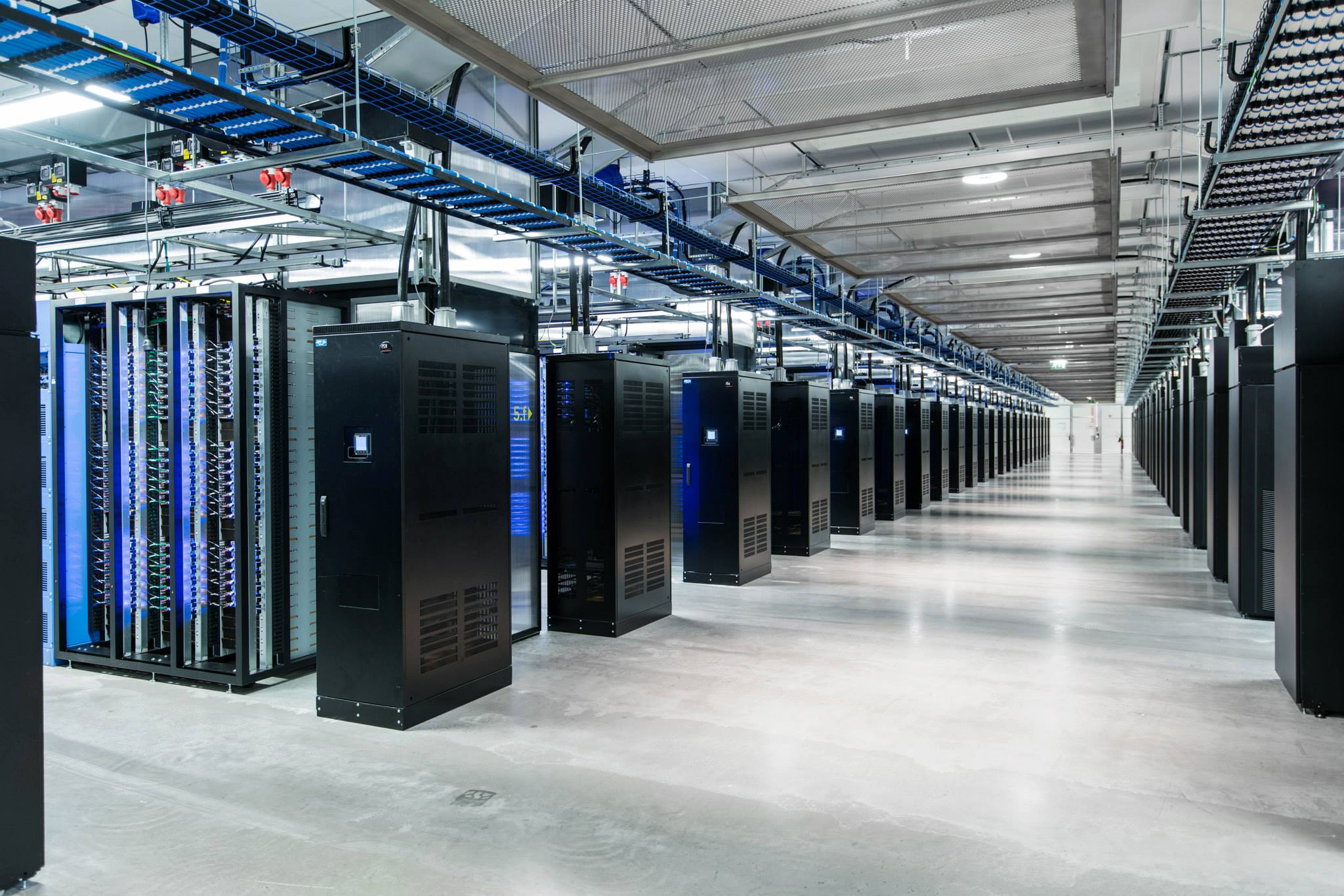 Data Centres 
In recent years Ireland has become a digital hub and is home to some of the largest tech companies in the world including the likes of Microsoft, Google and Facebook among others. We have been involved with the development and installation of the infrastructure that has been put in place to facilitate this expansion. One of the core projects we have worked on is Air Gap Management Systems that ensure the facility achieves the highest efficiency in temperature.
Knowledge of how these data centres are installed and operated was the inspiration for us to develop the R1650 Server Rack Installation System. We identified a need for an easy to use, robust system that improves safety for both the workers and the valuable hardware while also reducing installation time.
Dublin Zoo
Dublin Zoo are one of our most established and loyal customers. We have developed a number of enclosures and crushes for a variety of animals, including Hippos, Rhinos, and Elephants. Each project has its own unique requirements depending on the type of animal its designed for. These bespoke installations allow the Zoo Keepers and Veterinary staff to monitor animals well being by extracting blood samples from a close and safe examination quarters.
The Elephant crush we designed and installed was the first of its kind in Ireland.  It involved building a twelve tonne crush for a new Elephant Habitat. The unique and practical design has attracted interest from Zoos all over the world.